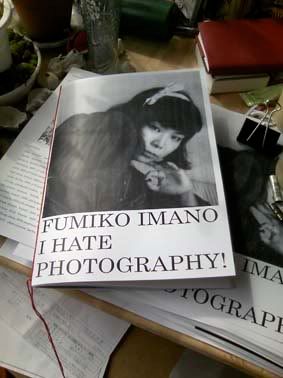 i finally made a new book. b/w xeroxed, edditted, and binded by myself. editioned 100 or 200 or 300. i will announce when i stop making it.. maybe 50? 150? 250?
40 pages, ¥1890(tax incl)
available in Japan at museum shop "CONTREPOINT" ART TOWER MITO, will be soon at NADIFF A/P/A/R/T, Nadiff museum shop at Tokyo Metropolitan museum of photography.
not yet world wide..a bit later..